We all want our kidz to have energy to spend on exercise activities, however, due to the our busy schedules as parents, sometimes we improvise on food.
Nothing wrong with that, improvisation is actually at the heart of football. The problem lies in the choices we make.
Ideally, on football days, it's better to have a reinforced lunch box rather than a pack of chips before training.

In fact, eating lightly around one hour before the practice is far better than snacks in the car on the way to the field.
In case there is limited time the little birds are hungry, fruit is always a good option. They are easy to digest and provide an instant source of energy.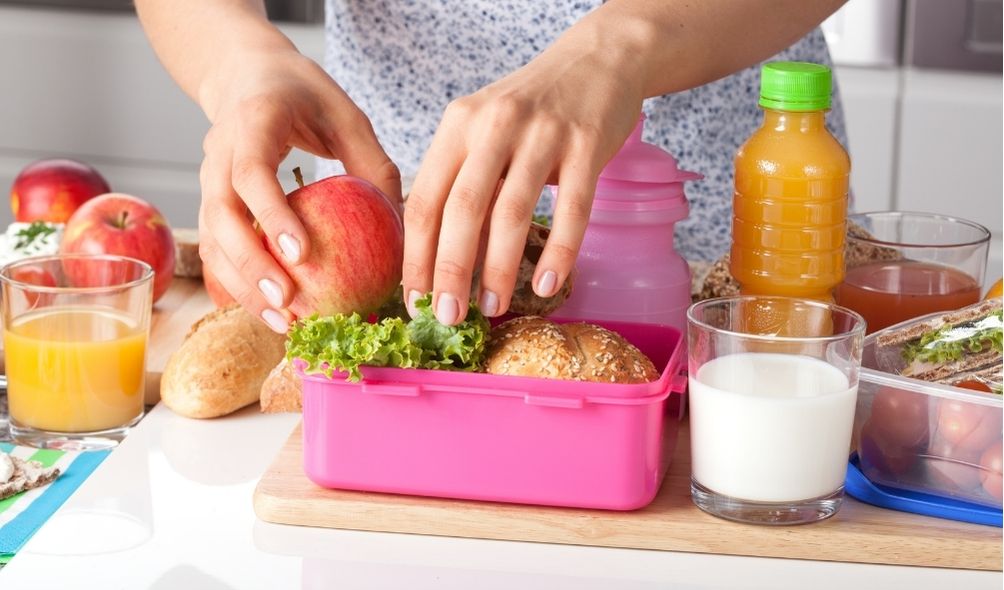 What is the problem with sugar?



It is bad for dental, gut health and, by consequence, mental health. Sometimes we believe giving the kids lollies and other confectionery we are giving them energy for the tasks ahead in sports. That is partially true. They do get a boost of energy but it's usually a quick one followed by a sudden drop in intensity. They also get dispersed and unsettled. It is hard to focus under a sugar high. Yes, it makes them high because it works as a drug. It is addictive.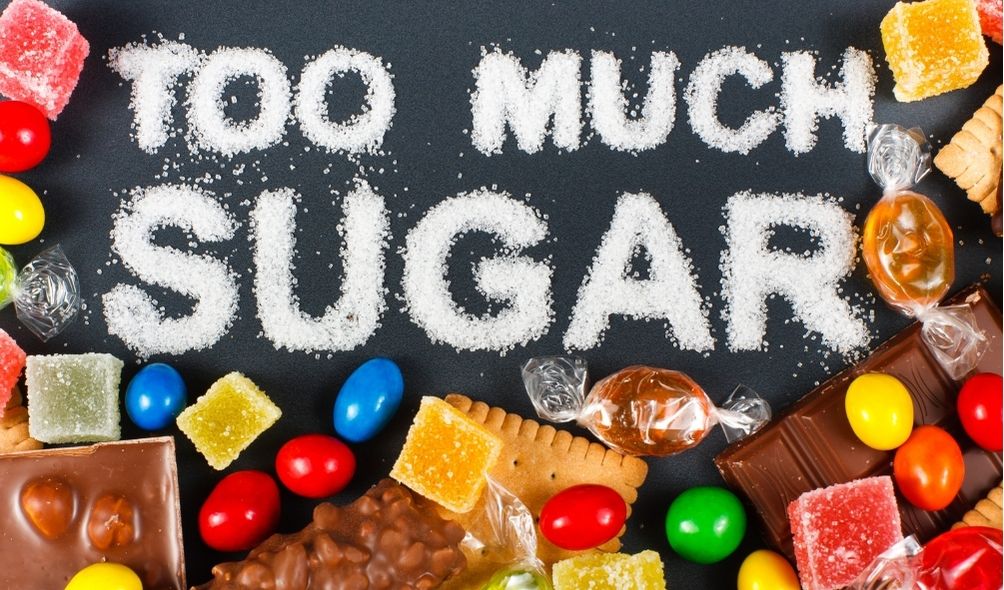 Mental heatlh



There are around 500 million neurons in the gut. Almost like a mini-brain.
If you want to know more about the relatioship between gut and mental health, please read this interesting artical mentioned on the Brazil Kidz Facebook page.
Rule of thumb is, the more fiber, found principally in plants, the better.
And please, do not forget to give us like on Fb so your are notified around other related posts.