Term 3 2023: 16 July - 23 September


REGISTER INTEREST
1ST & 2ND Steps (3-6 years-old)
A program designed for child care centres and parents groups with the use of a range of science subjects as motivation. Development of focus, problem-solving and gross motor skill from arms (through the introductions of goalkeeping techniques) and legs. Current groups in Brunswick Heads, Byron Bay and Bangalow. All kids are welcome for a trial. For prices and further details, please register interest above.
A weekly program for kids who have been introduced or are new to the game. Focus on technical, tactical and stronger attention span, resilience and courage. All kids welcome for a trial. For prices and further details, please register interest above.
SKILL 2 (10-12 years-old)
Focus on all five core skills (1st touch, striking the ball, running with the ball, 1v1, goalkeeping) in different moments of the game (ball possession, out of ball possession and transitions). For prices and further details, please register interest above.
Goalkeeping (8 years-old and above)
Goalkeeping lessons introduce techniques, skills and mental attributes for those interested in the most demanding and difficult position in football. Learning proper goalkeeping movements also minimises the risk of injuries. For prices and further details, please register interest above.
Private lessons for all ages and abilities (NDIS)
Keen to get fit or improve your game? All ages and abilities welcome. For prices and further details, please register interest above or send an e-mail to info@brazilkidz.football. Alternatively, get in touch through our social media channels.


School programs and clinics - Sporting Schools
A cultural immersion in the world of football exploring of the history of the sport and people who took the game to another level in Australia and around the world;
Tailor made programs including science themes explored around a football field.
For more information, get in touch via e-mail to info@brazilkidz.football or through our social media channels.
Coaching support for community clubs
Coaching clinics and practice resources for volunteers working with kids in clubs and schools. For more info, send an e-mail to info@brazilkidz.football or get in touch through our social media channels.
B'day Parties and Gatherings
Mini, medium sized and large goals for birthday parties. Fun games, full session, warm ups and refereeing for all ages. For more info, send an e-mail to info@brazilkidz.football or get in touch through our social media channels.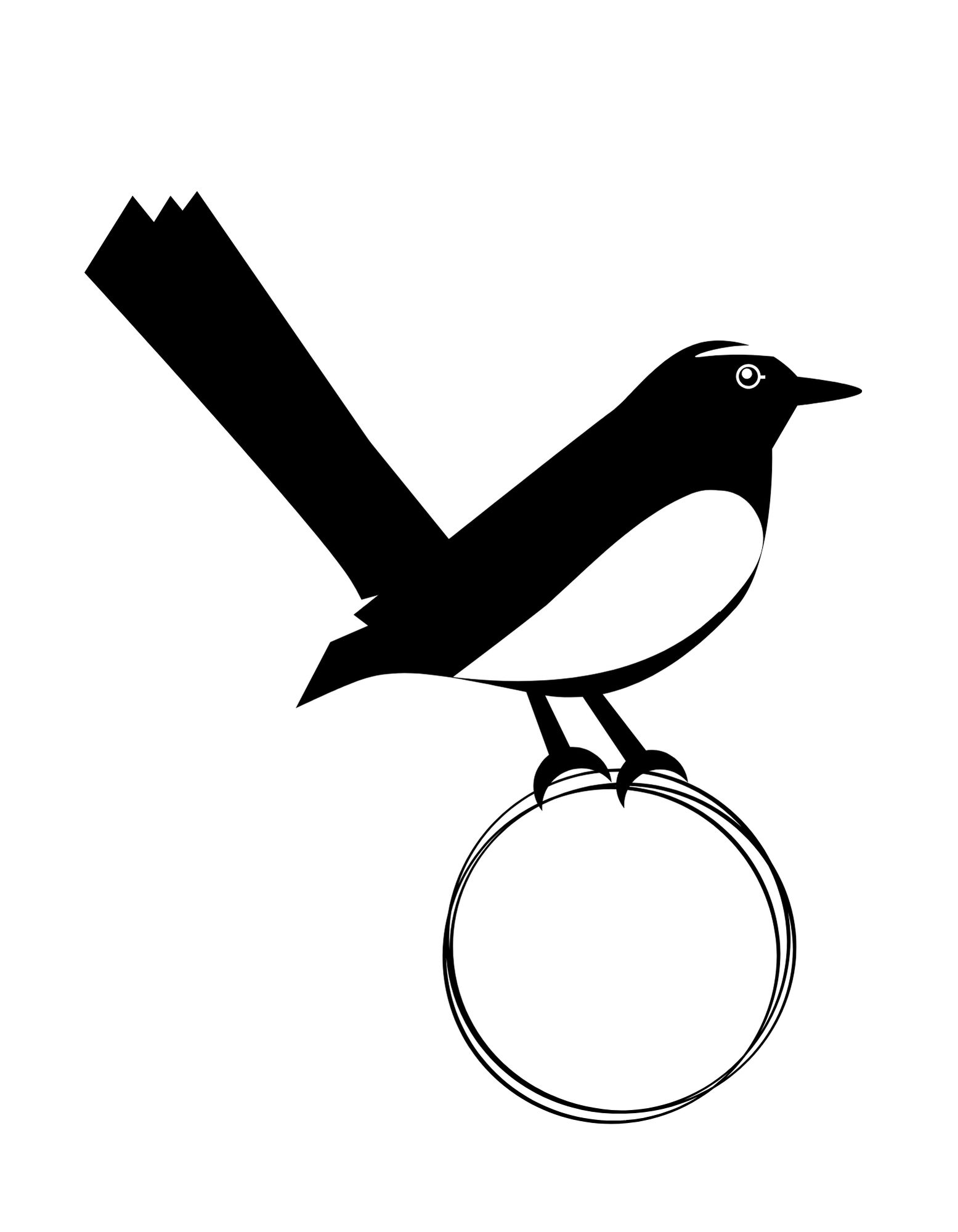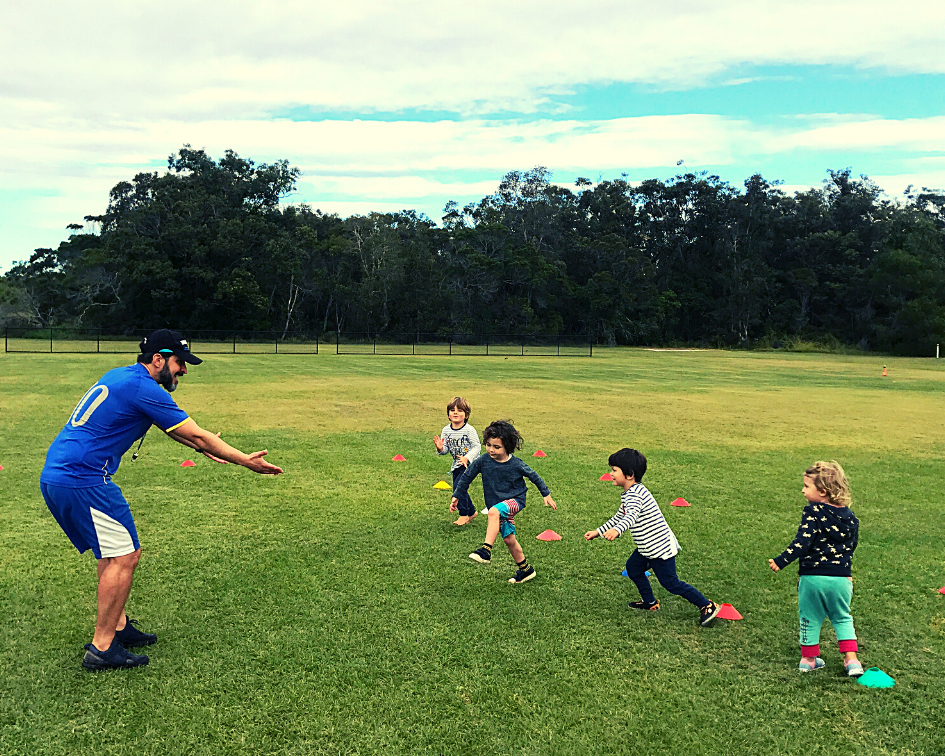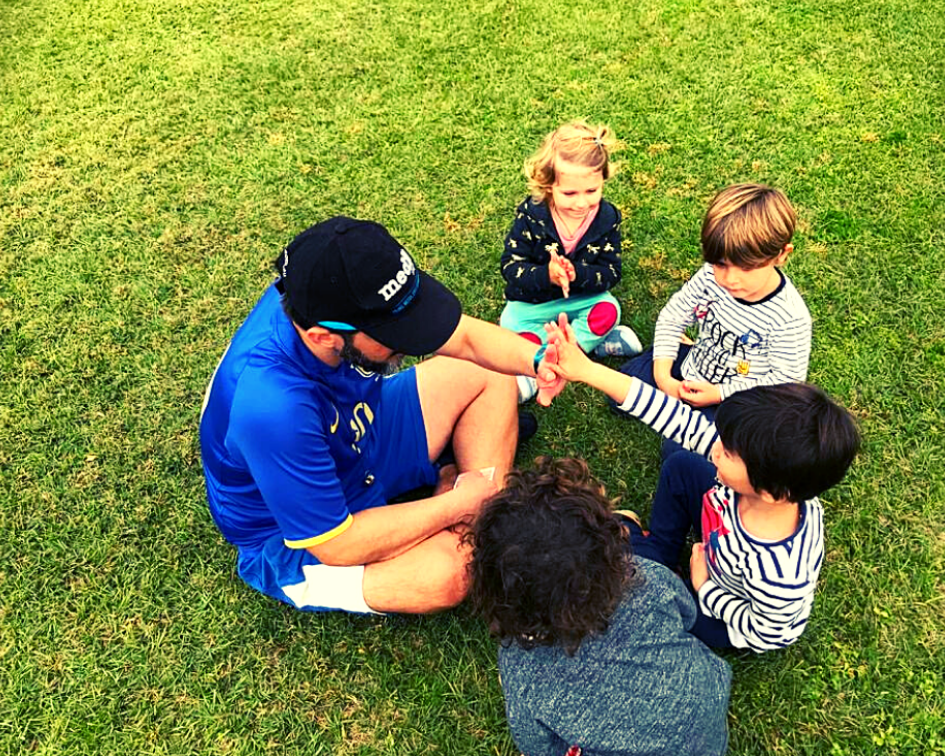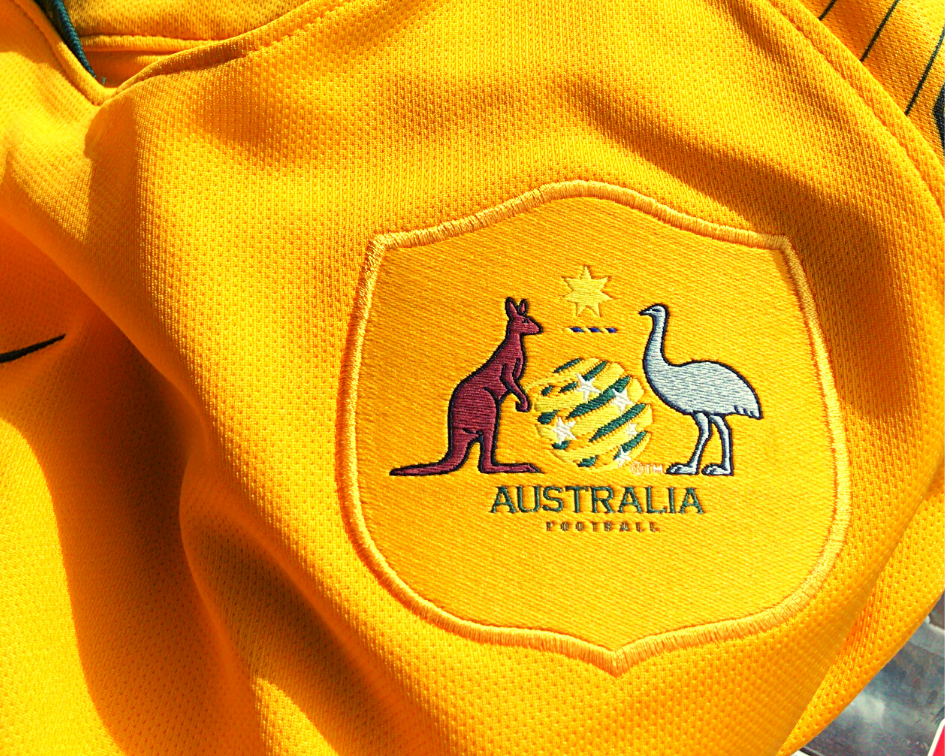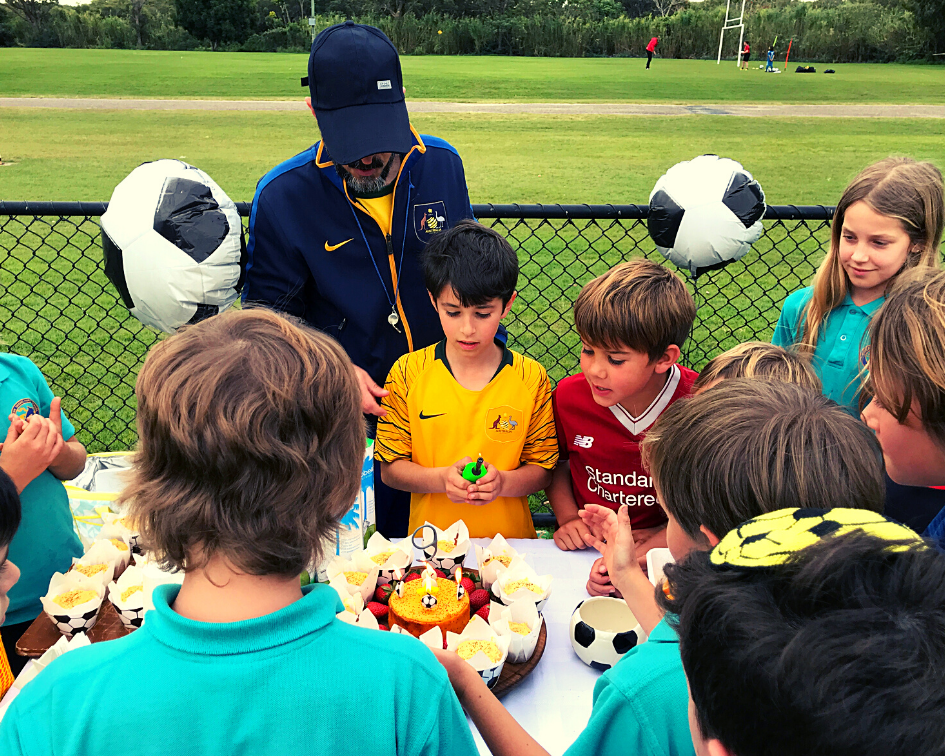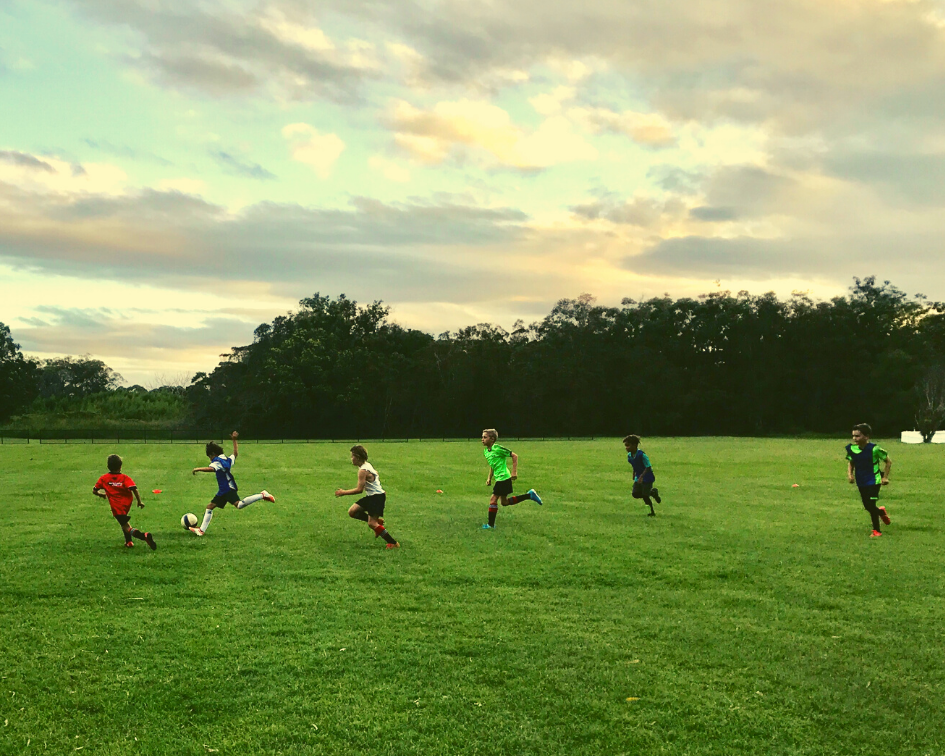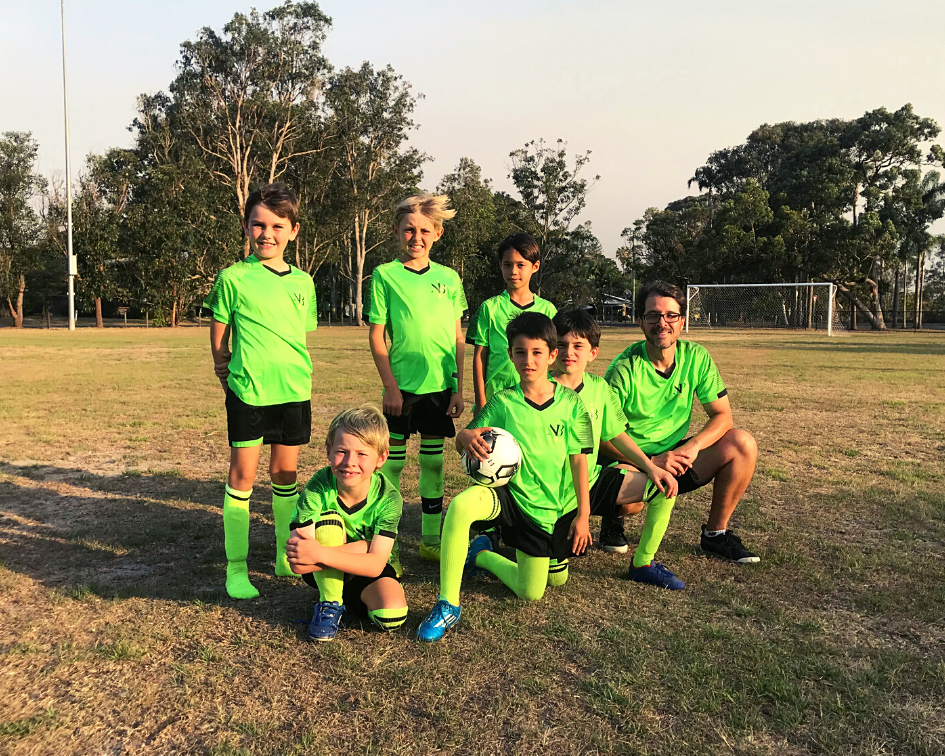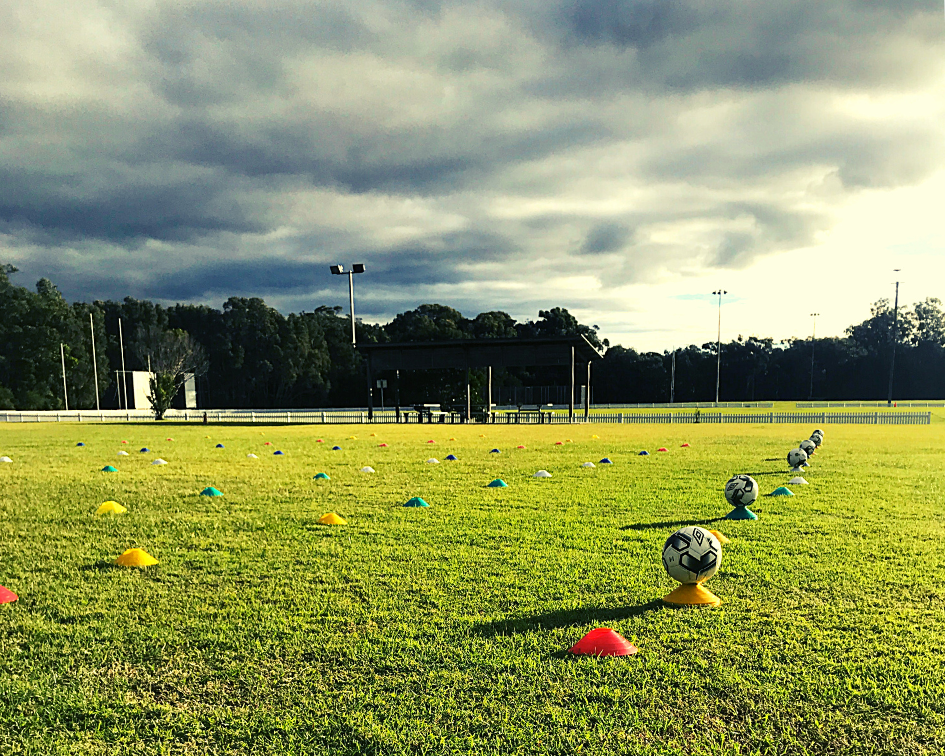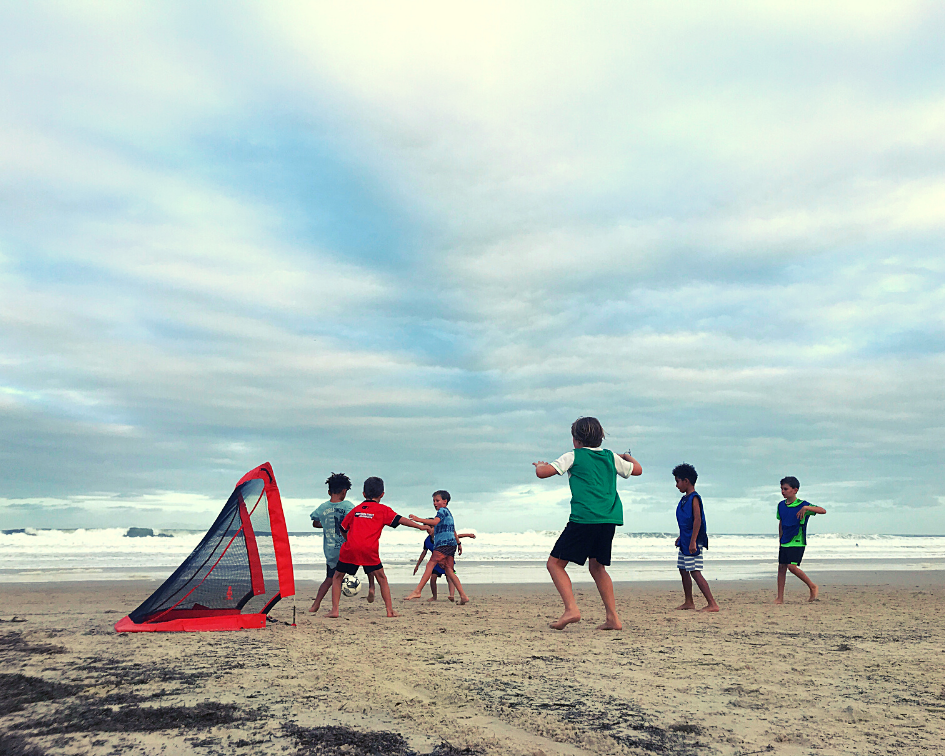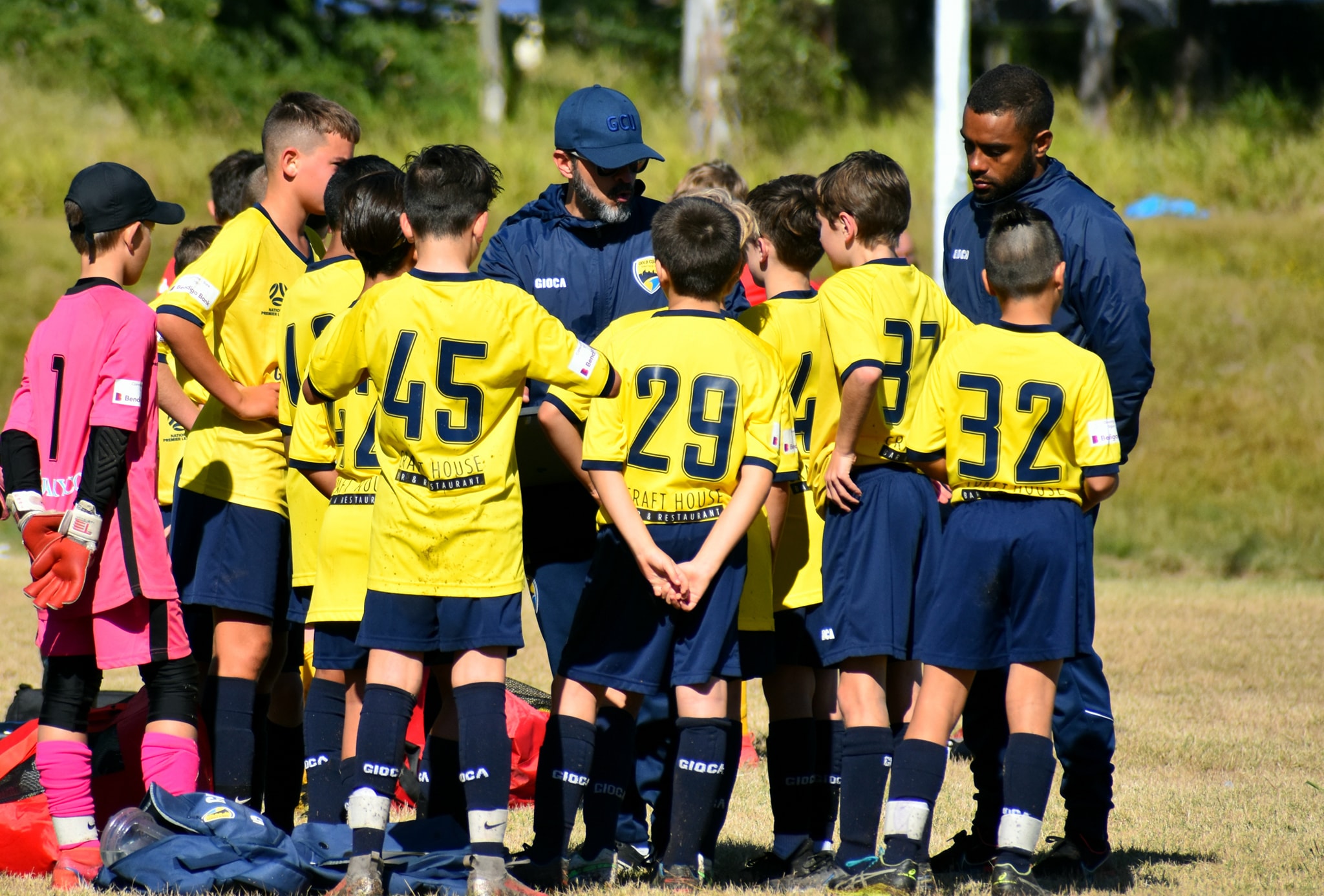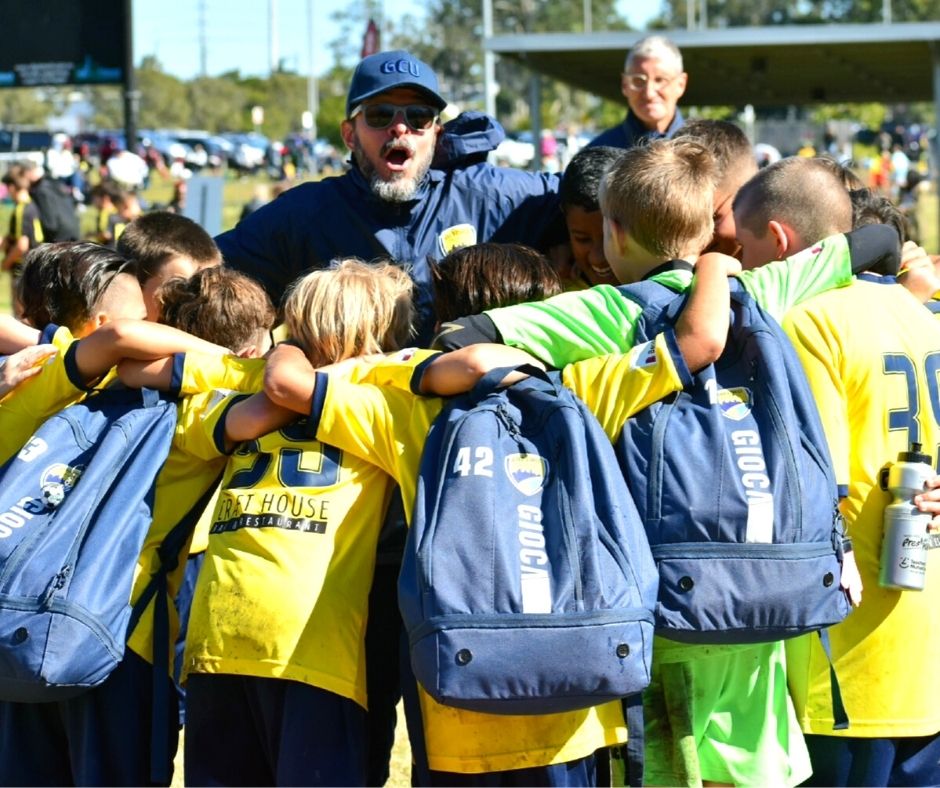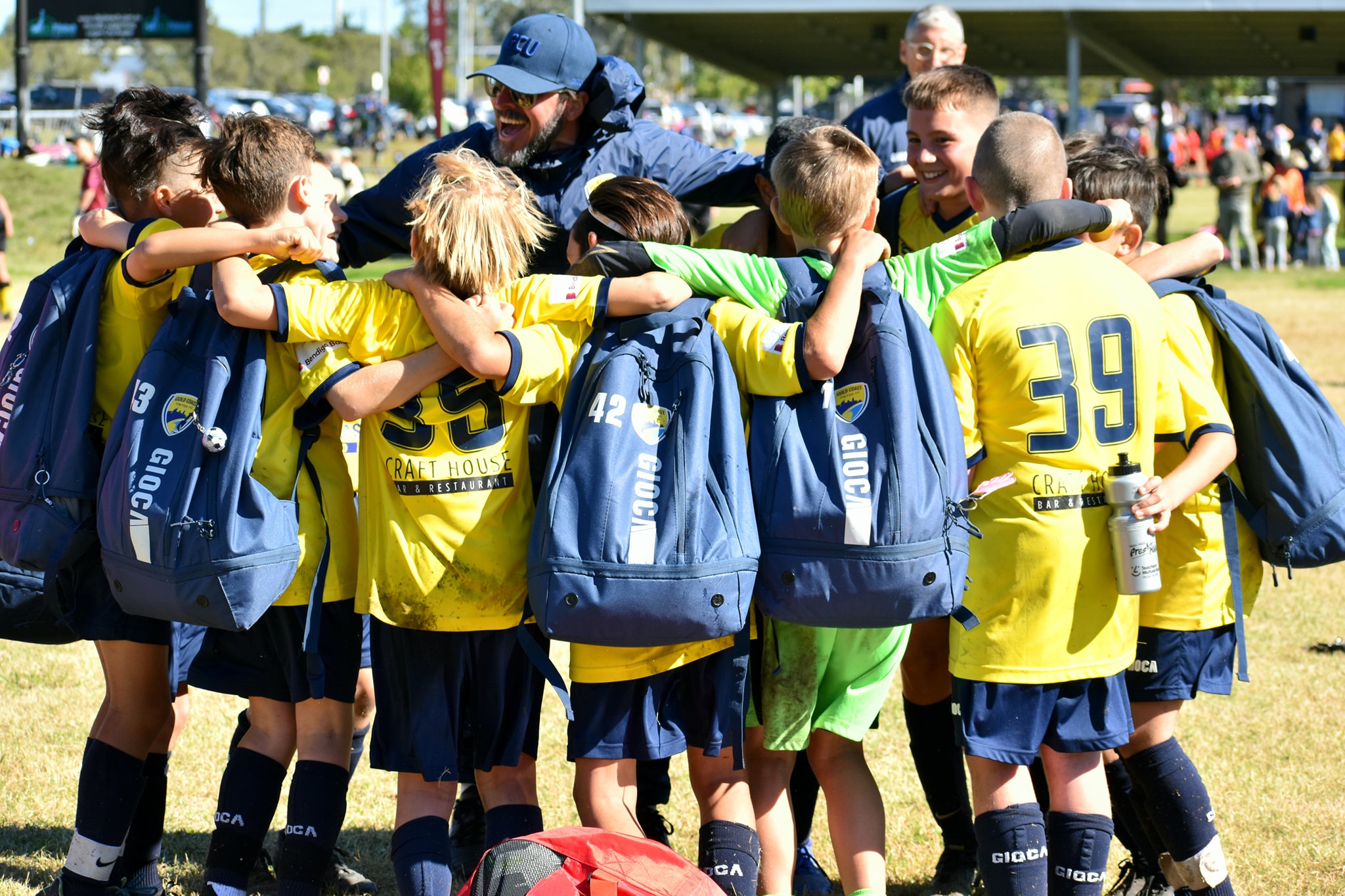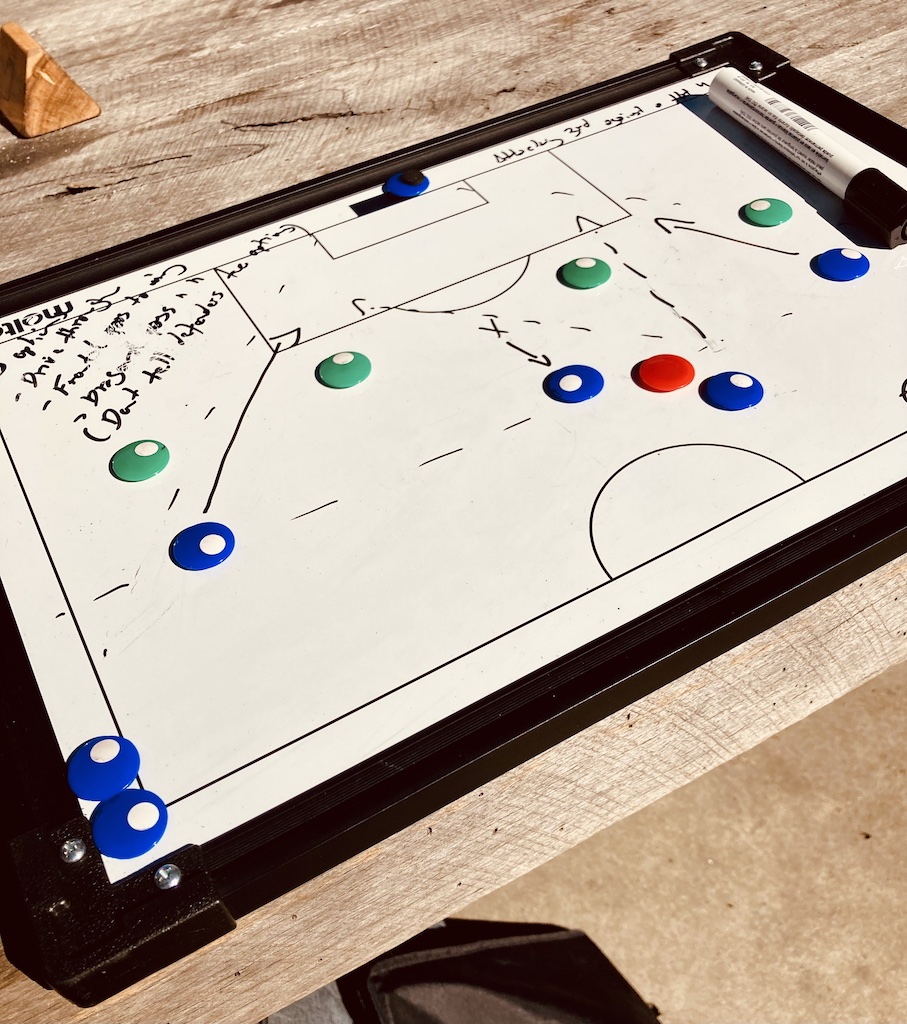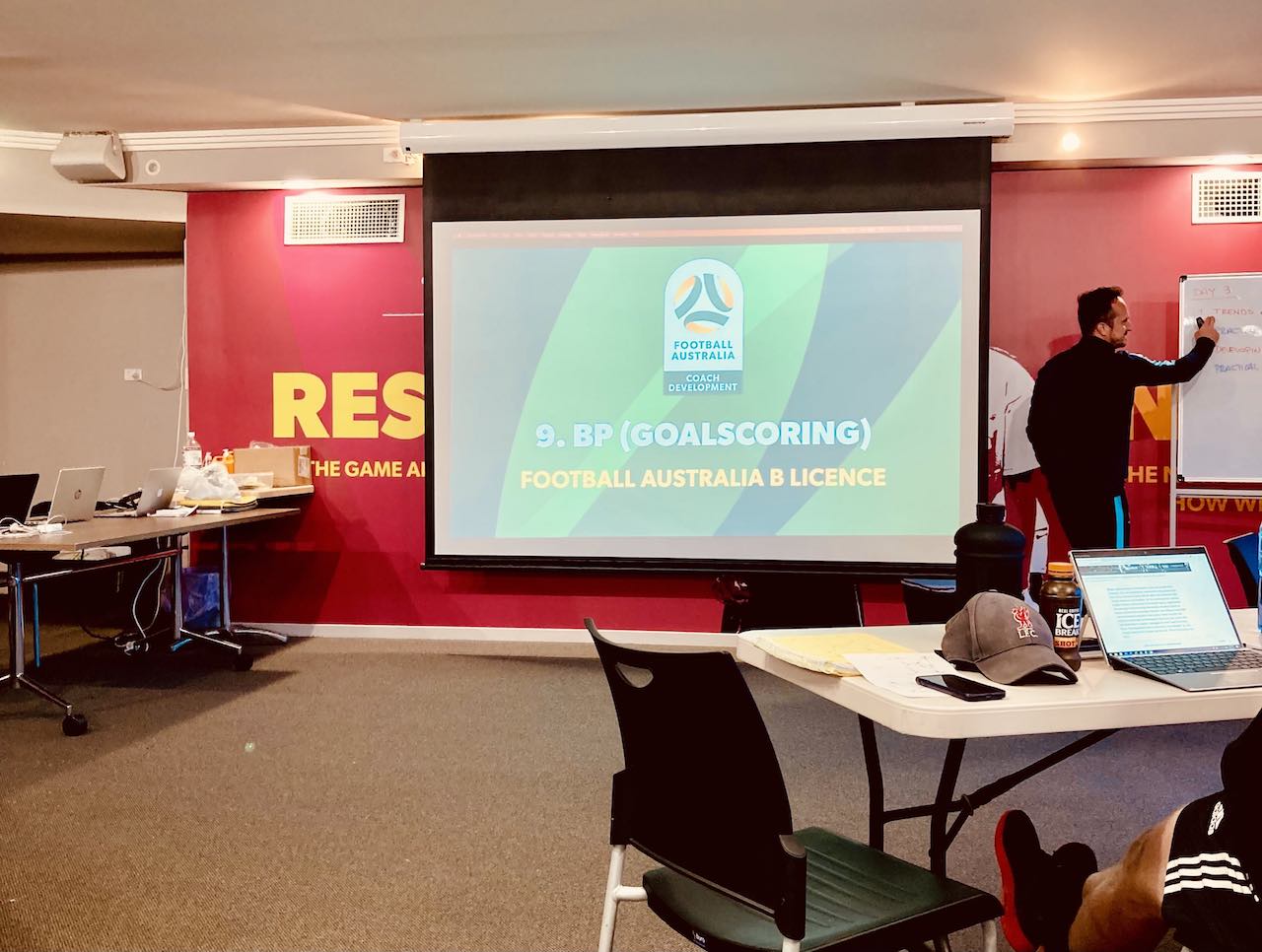 "Hi Alex, just reaching out to say thank you for your work with the students at our school. From k-6 you were able to engage each student to learn not only practical skills on the football pitch but also in other subject areas as you integrated geography, maths, science and languages into your lessons." Will Glasson, Principal 

"Alex has been a soccer coach at our Service for 3 years now and we are very grateful to have him.  Alex has a good understanding of children and how best to teach them through play.  Children look forward to Alex's visits each week and families all give feedback on how much they notice improvement in their child's skill development and enthusiasm for participating in active play.  Alex works in with each Services curriculum and modifies his approach to the children's skills and interest." Kerry Valensteen, Director of the Bangalow Community Children's Centre


"Alex is the best soccer coach in the area...with his extensive knowledge and incredible passion is the perfect addition to your kid's training...Coming from a background where soccer is everything, like a religion, we found with Alex the same professionalism and values we have in Italy! I couldn't recommend Alex enough...My 6yo boy learned so much in so little time and his soccer skills are much better than before...there should be hundreds like him.  Thank you, Alex!!!!!" Daria Bove


"Awesome coaching & such a fun programme - my son has hugely grown in all areas of soccer - especially techniques & team playing but most importantly confidence. I would recommend this programme to any parents whose kids show a real love for soccer. Alex will bring out the best in them with his professional attributes & fun attitude. It's a unique programme." Becky Seary


"Just wanted to say thanks for the continued support, guidance and feedback you gave Jay throughout the year. There were times where he was down morally but you had a chat or did a quick check on him and he responded quite well. He enjoyed every bit of it and looked forward to improving everyday."  Param Reddy


"Alex Spengler has provided soccer training for the preschool children in my care for a few years now. Alex is enthusiastic and engages the children with a variety of themes and topics during soccer sessions. He understands the needs and developmental abilities of the children and his sessions are always tailored to suit the children in our care. Alex runs session with small groups of children independently in a nearby park with preschool educators present but not needing to assist much. His sessions develop a variety of skills each time and Alex is flexible and easy to communicate with. The children love it when soccer sessions incorporate links to our weekly curriculum, and Alex has been very proactive in finding out what topics we are planning for in the room and linking them to his soccer training. I would highly recommend Alex's soccer sessions for any centre. The children thrive on the physical challenges Alex provides in a positive and encouraging manner, and the families love that we are running a PE/soccer session each week in addition to our program."
Nora Tokunaga, ECT preschool room, Sandhills ECC
"Coach Alex" is a Brazilian born football enthusiast, educator and instructor with experience in sports clubs, public schools and child care centres in the Northern NSW and Southern QLD. Accredited coach from Football Australia, his work is also influenced Paulo Freire's critical pedagogy. In this context, football is more than a sport, it is a tool for education of healthier and more consciouss individuals. With bachelor degrees in Social Sciences and Social Communication, he is constantly updating his methods for the advancement of children's motor skills, spatial awareness, focus, group dynamics, mindfulness, emotional regulation, and values. Gold Coast United, Kingscliff District FC, Tweed United FC, Shores United, Bangalow Child Care Centre, Sandhills Early Education Centre in Byron Bay, The Pocket Primary Public School and Mullumbimby Public School are some of the institutions he has worked alongside.
Licence B, FFA (pending assessment)

Advanced Performance Analysis - FI


(pending assessment

)

Winning Minds: Emotional Intelligence, Leadership, Communication and Culture - FCA XVenture College (ongoing)

Youth Football - Reaching Excellency, THE 360

Liverpool FC Coach Education

Program

Goalkeeping Course, FFA

Referee Level 4, FFA

Skill Training Certificate, FFA

MiniRoos Certificate, FFA

Bachelor of Social Sciences

Bachelor of Social Communication

First Aid in Education and Care Centre

Working With Children Check 0476731E

Working With Children Blue Card 2041848/1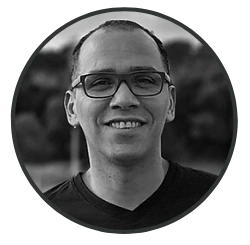 Brazilian goalkeeping specialist Maurício Castro has long years of service in clubs and academies in the Northern Rivers provinding services to Northern Rivers Football Academy, Murwillumbah and Alstonville football clubs. He is known for his technical knowledge and his kind and supportive teaching methods. Highly cherished from both parents and players, Maurício is a partner of Brazil Kidz Football providing regular classes and holiday clinics towards the advancement of the most especialised and challenging position in football.
qualification

Bachelor of Sport and Exercise Science

Bachelor of Physical Education

FFA Goalkeeping Licence

Member of the Brazilian Association of Goalkeepers

Working With Children Check
Adrianna Soulis is a psychologist specialised in children and adolescent development. She works closely with BKF giving input in session design including strategies around emotion regulation.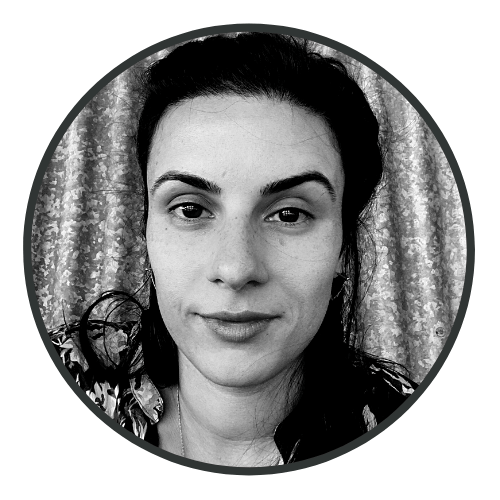 Tom Kendall Oval, Lot 335, Park Street, New Brighton NSW 2483, Australia 
Get in touch for a trial by registering at the

top of the page



Privacy Policy
 Brazil Kidz Football collects personal information to communicate with customers and potential customers about services, products and updates. This website is buildt under the Ucraft system.

Detailed info about how ucraft.com handles personal information can be viewed

here

.